Your website represents you and your online image.
If your website is not up to date or doesn't even have a mobile friendly website, you are only hurting yourself.
At Colorado Interlink, we focus on doing what you don't enjoy doing. We love taking an old- outdated website and turning it into something fresh, updated, AND mobile friendly. We provide content creation, management, hosting, and so much more so you can focus on your business and let us handle your website.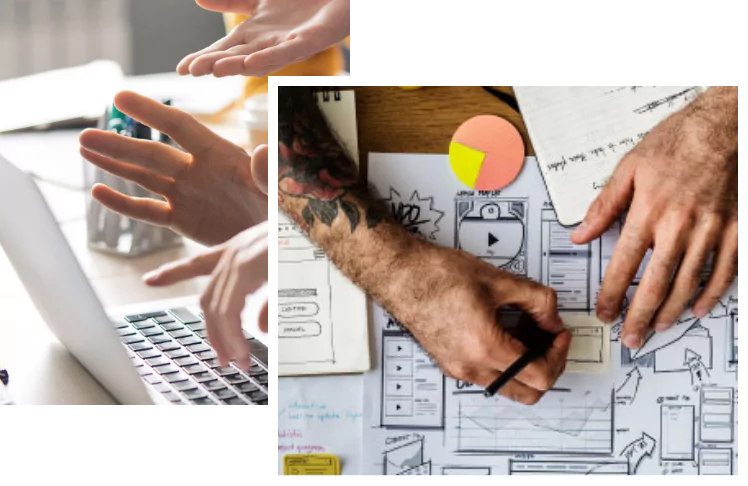 We first look at your current site and talk with you about what's working and what isn't working. We discuss with you on what your goals are for your website.
Once we have completed step 1, we come up with a proposal based on our discovery. We are very transparent and everything that we will do will be in the proposal.
Once the quote has been approved, we start building the website. You will have full access to the development site and will always be involved in the website build.
Once the development site has been finished, we get final approval and launch the website. We will not launch the website without getting final approval from you.