Colorado Interlink provides installation and support for WiFi and Wired Networks.
Need WiFi across your building, your office, or across multiple buildings? We can help plan the best network layout to serve your needs.
Don't want to deal with the sales guys directly for a new internet connection? We can help you with that, and we'll handle all of the negotiation and support right up to the date of cutover and support afterwards!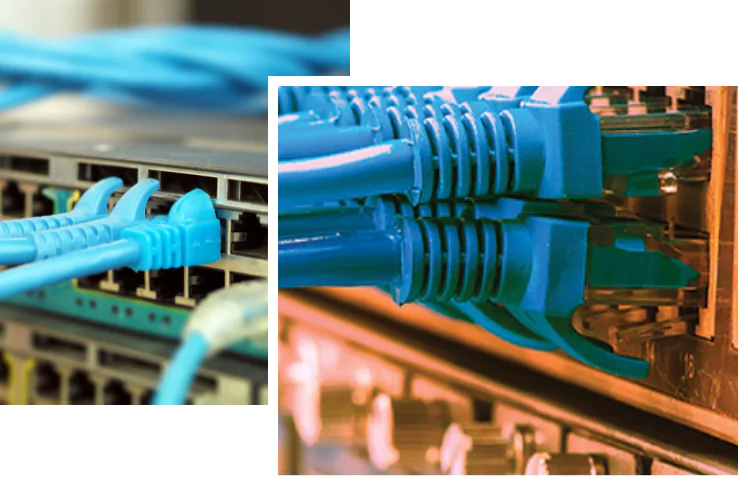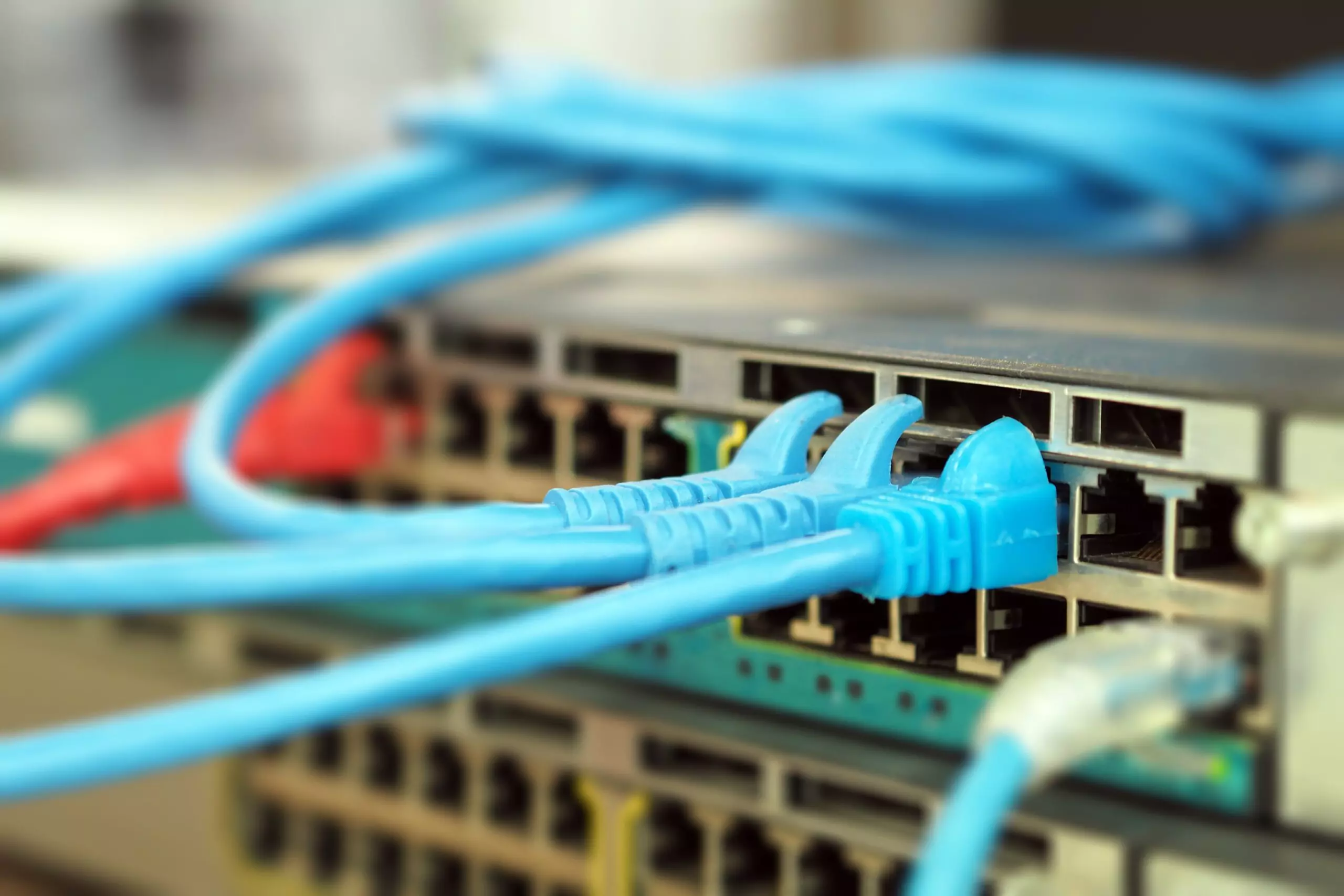 We've partnered with the large providers, Comcast, Centurylink, Zayo, and many other national providers to get you the best deal for your internet and network requirements. With Colorado Interlink, you get the best deal and the best support for your business networking needs.
We support all major networking vendors such as listed below. Give us a call today to see how we can get you connected or upgrade your current connection!
Predictable monthly pricing