Office 365 in your Business? We can help!
Colorado Interlink IT Services offers Microsoft 365 and Office 365 migration services and managed services for businesses looking for a one-stop shop for their needs.
Outsourcing the migration to Microsoft experts frees up internal IT staff from dealing with end user issues. After the migration, Colorado Interlink can manage Microsoft 365 and Office 365 platforms and provide technical support for your employees, 24x7x365, right here in Colorado.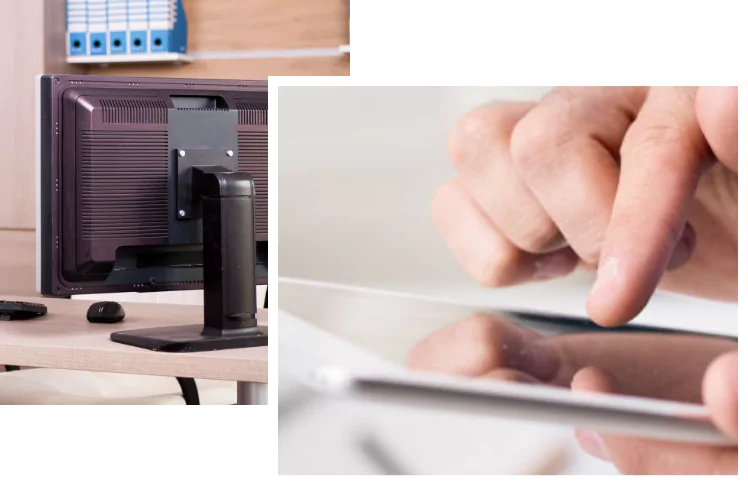 We make the transition easy for you by following best practices in implementation, and providing updates and solutions every step of the way, including planning, setting up, migrating, and managing. Colorado Interlink offers fixed, flat fee, end user mailbox migration services. We offer the same Microsoft 365 and Office 365 plans that are available directly from Microsoft.
Configuration, implementation, and support services include:
Microsoft 365 Exchange Email
Email that is in the cloud, accessible from anywhere, on any device.
Link your computer to the cloud to have one login for email, office, onedrive. Great for one person or multiple employees.
Office 365 Advanced Threat Protection
Protect your email, documents, and files from threats of bad actors.
Windows 10 Professional or Enterprise
Licensing can include Windows 10 Pro or Enterprise, the best choice for your office PC's.
Need to order several of the same pc from the same vendor? Autopilot will setup the PC so it's ready to go out of the box.
OneDrive for Business and SharePoint
Shared storage or private storage, share with employees or external clients.
Protect your devices from theft and control what is installed on each PC or mobile device.
Microsoft's newest collaboration software to work virtually with other employees and clients.
Encrypt your devices so if they fall into the wrong hands, the data isn't retrievable.
Power BI Pro (Setup only)
Analytics and data through Microsoft's AI infrastructure
A "Credit check" on how secure your Microsoft infrastructure is setup. Given a score and a path to improve that score.
Azure and Windows Information Protection
Host your servers in the cloud, your website in the cloud, and protect the data that is stored.