Colorado Interlink provides installation and support for VOIP phone services.
This next-generation phone system can help save you money year after year by hosting the PBX equipment in the cloud.
Want to make sure that your business has a phone that is up 24/7, even during a major disaster or natural disaster? We can help you with that, and your employees from another location!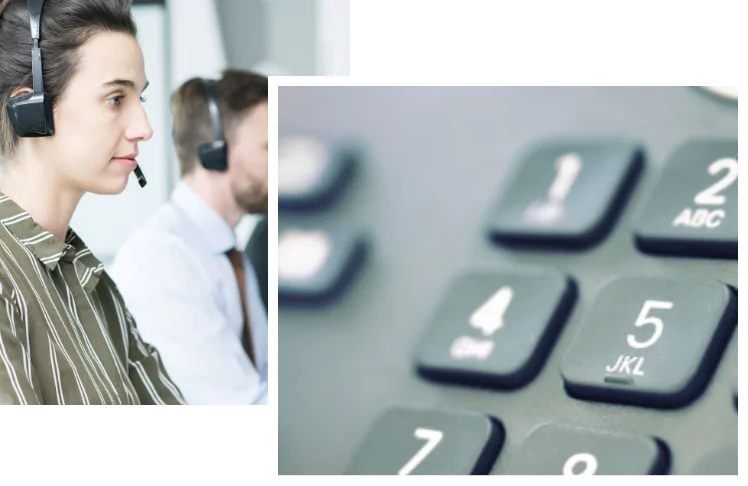 We've partnered with Net2Phone, one of the nation's top rated VOIP phone system providers to help accomplish your phone system needs. With the Net2Phone VOIP package, all of the following are included:
Phones for each extension
(Yes, a phone is included at no charge!)
(During hours, after hours, or both!)
Smartphone Access/Smartphone App
Monthly recurring billing