Colorado Interlink provides a comprehensive list of IT services to satisfy the technology needs of your business. Whether you need upgrades or full hardware replacements, we can provide high-level implementation and support.
A wireless network allows devices to stay connected to the network but roam untethered to any wires. Access points amplify Wi-Fi signals, so a device can be far from a router but still be connected to the network. We can build the best network layout to serve your needs and keep you connected.
Website Design and Hosting
We provide fast, redundant servers with a 99% uptime.  We manage our own servers, with CPanel support.  Round-the-clock support for your site is critical to keep things up and going when your business needs to be up and going.  Not when a server feels like it. Don't let technology control your business website, call us today!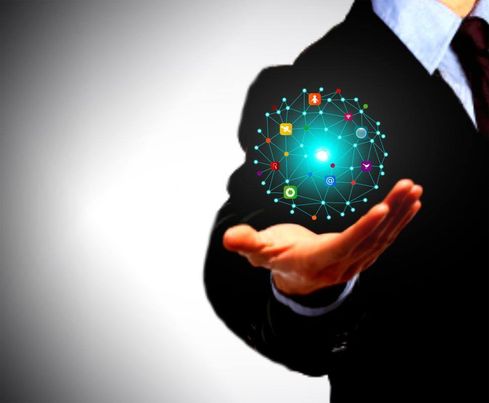 Colorado Interlink was founded in 2004 with the goal of keeping businesses connected.  Since then, we've grown our technologies and support to include Network setup and design, Office 365, VMWare, Wireless networking installation and maintenance, and more.  We're a Microsoft Certified Partner, a FreedomVoice Certified Partner, a Cisco Partner, a Comcast Preferred Provider, a Dell Certified Partner, and more.  We cover Northern Colorado, Denver, Southern Wyoming, and all points in between.